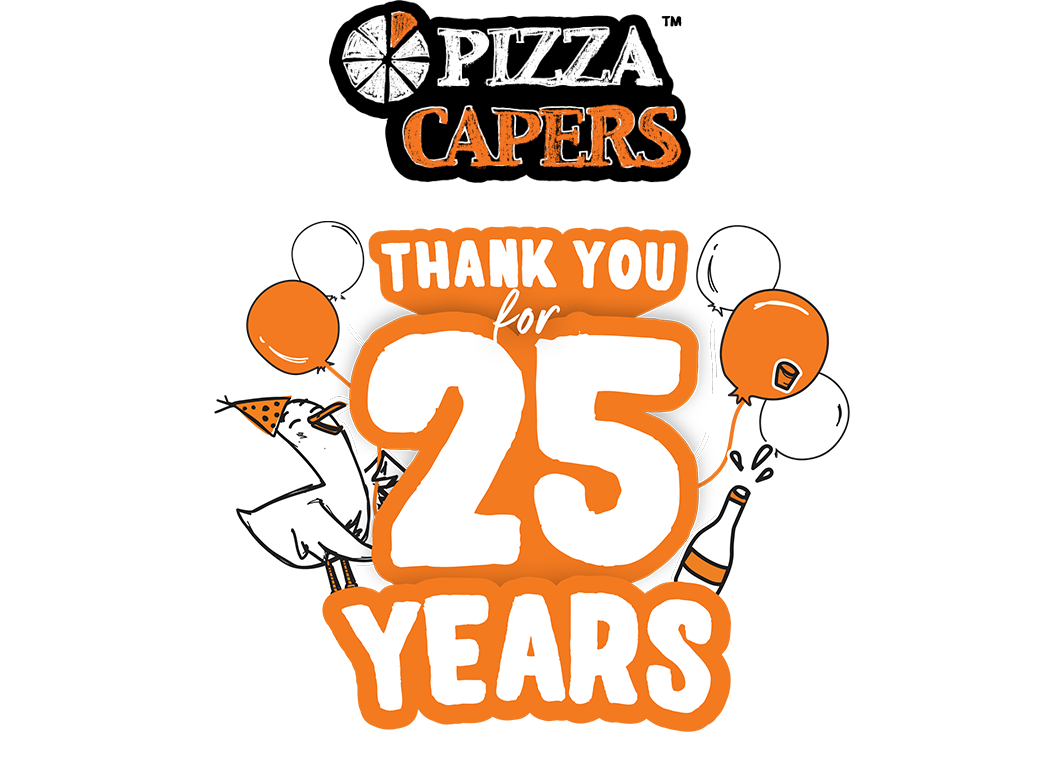 This Week's Capers Club Deal!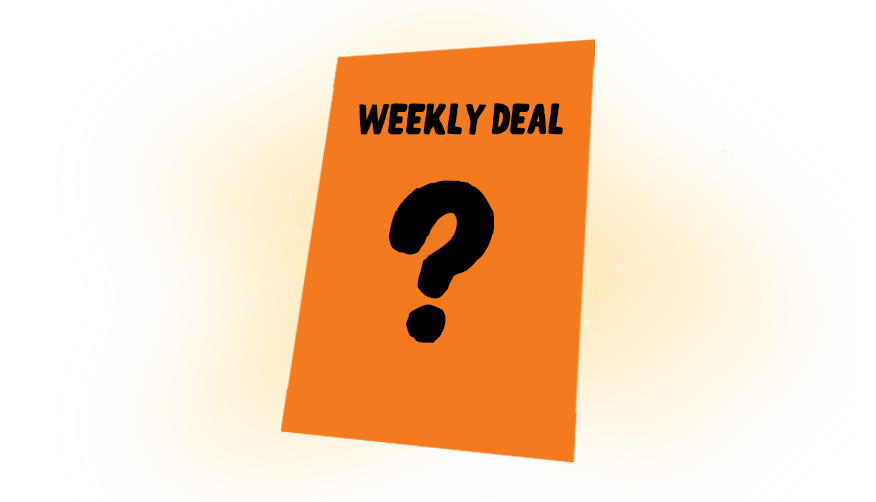 Deal available at selected stores for a limited time only. Not valid with any other offers. Redeemable by Capers Club loyalty members only.
Not a Capers Club Loyalty member yet?
The Pizza Capers Story (So Far)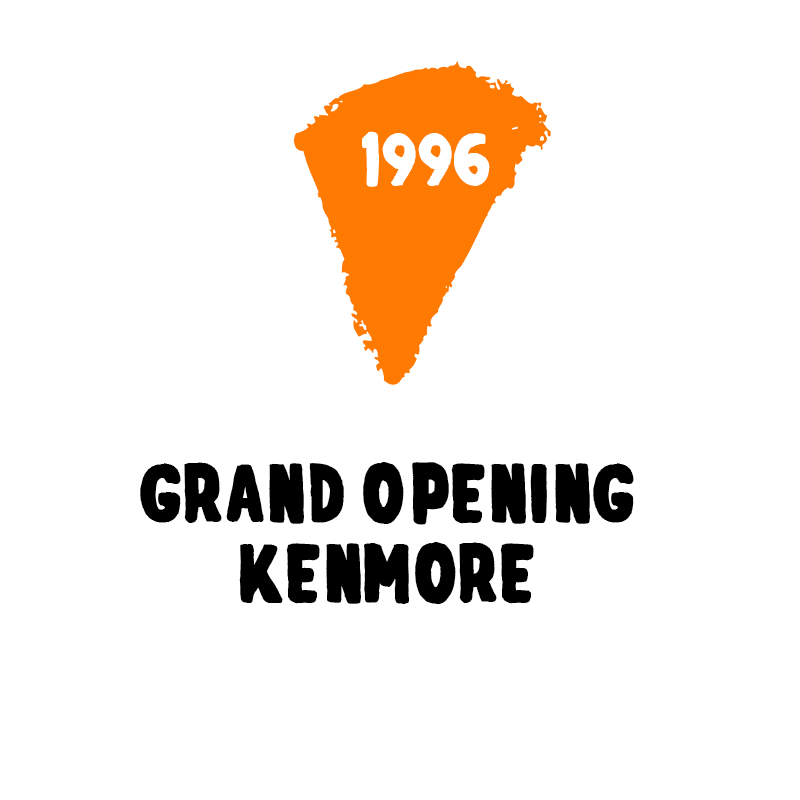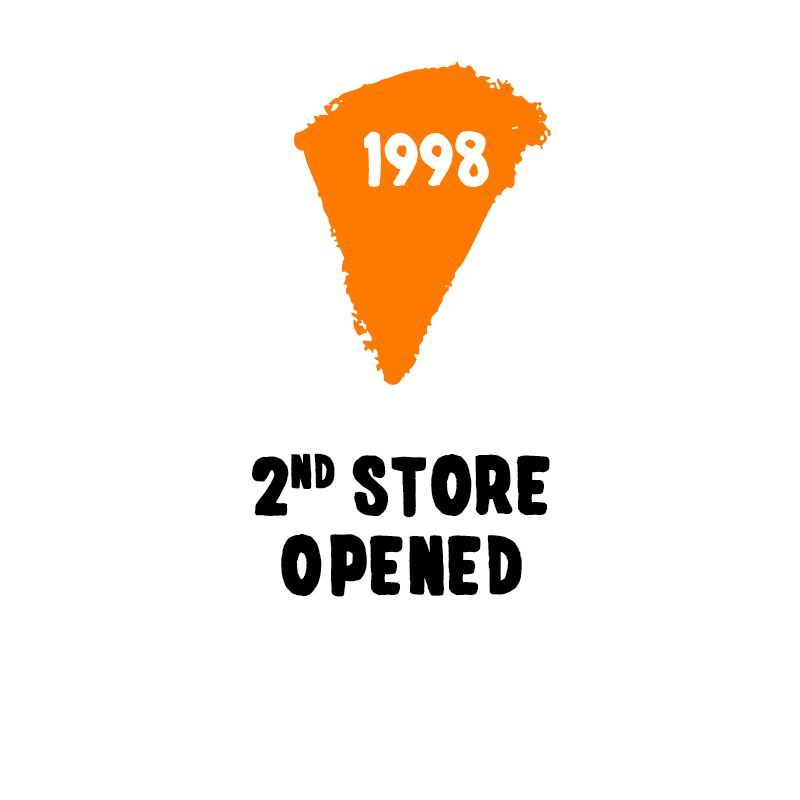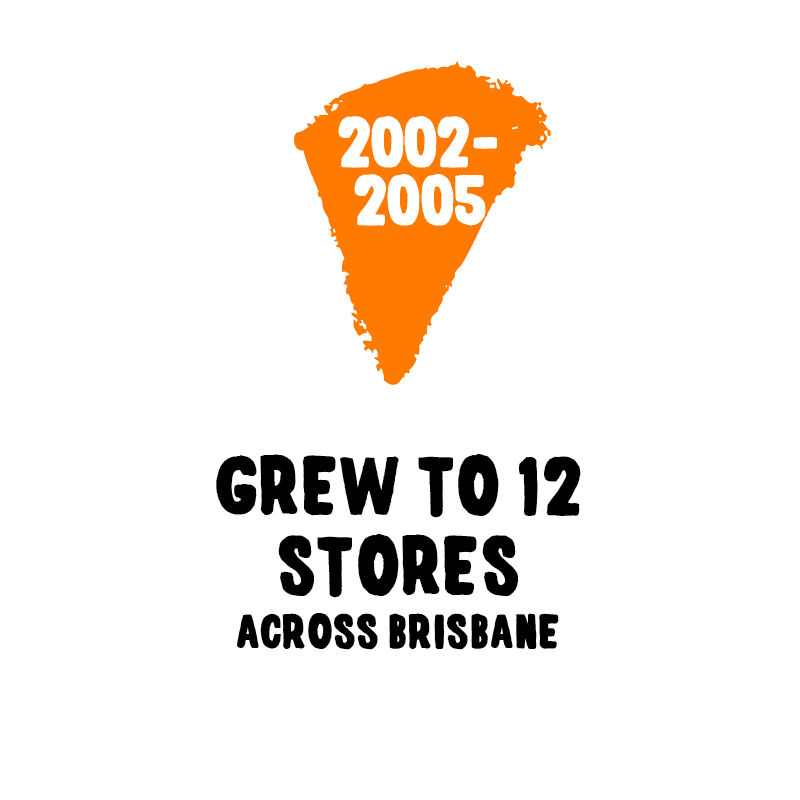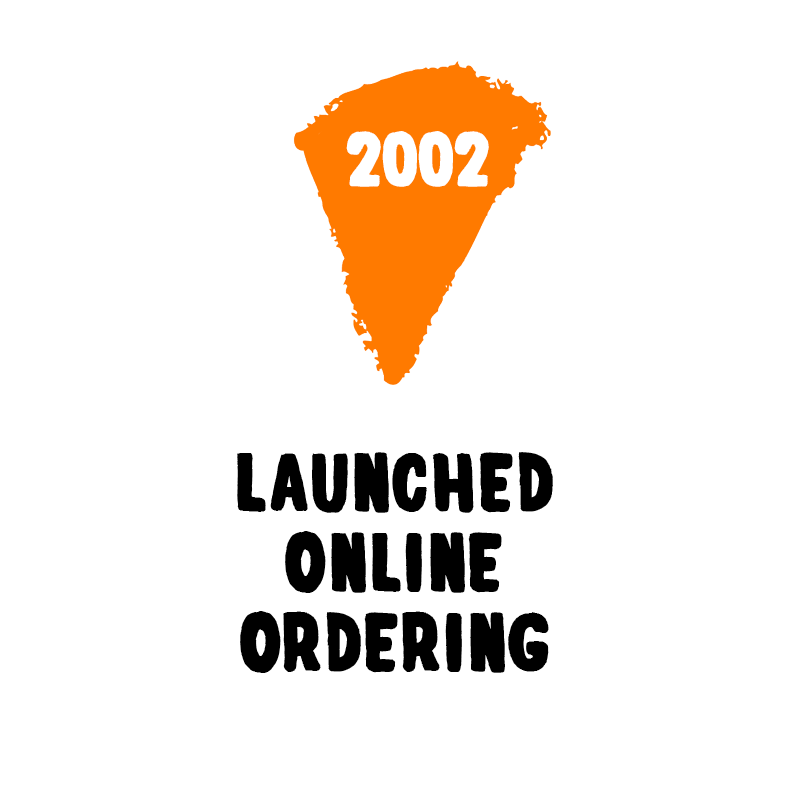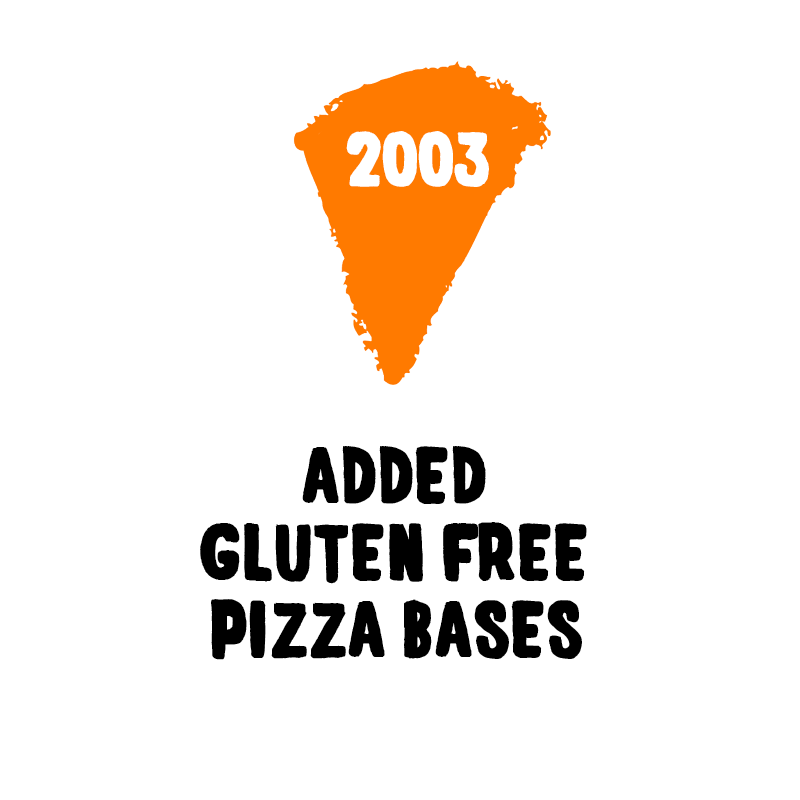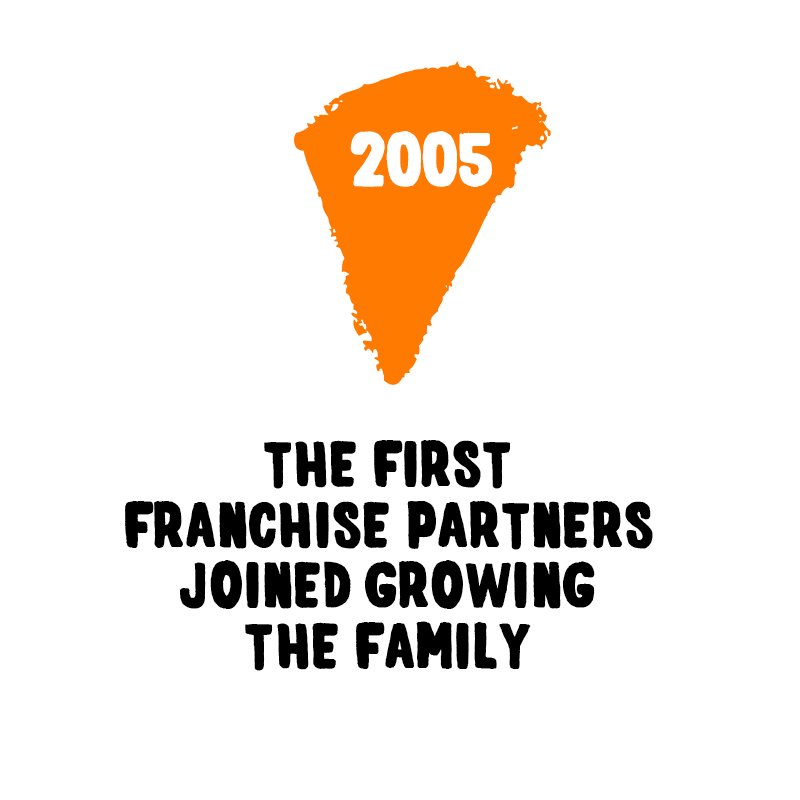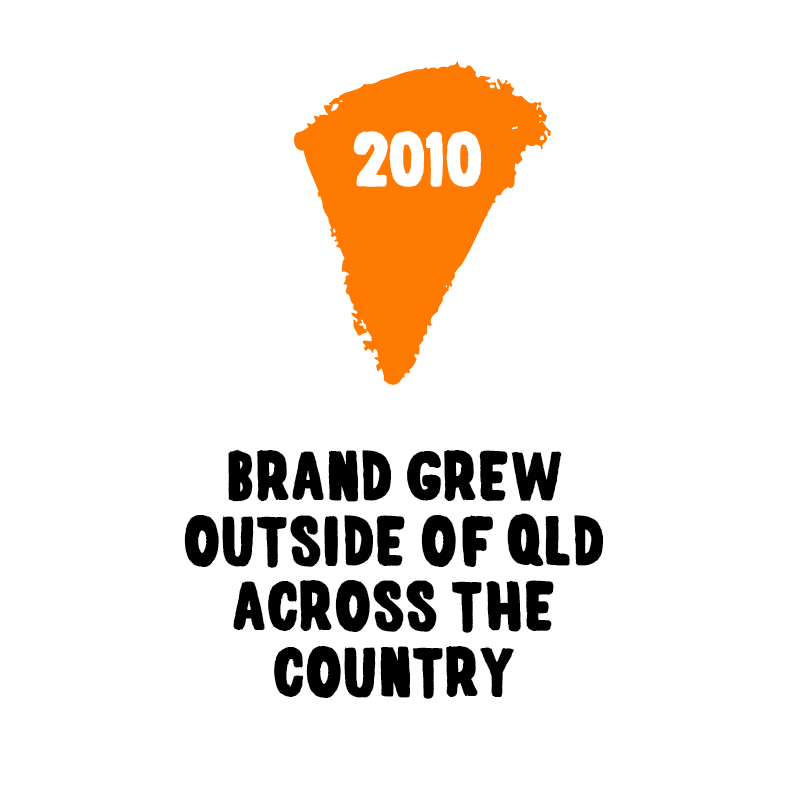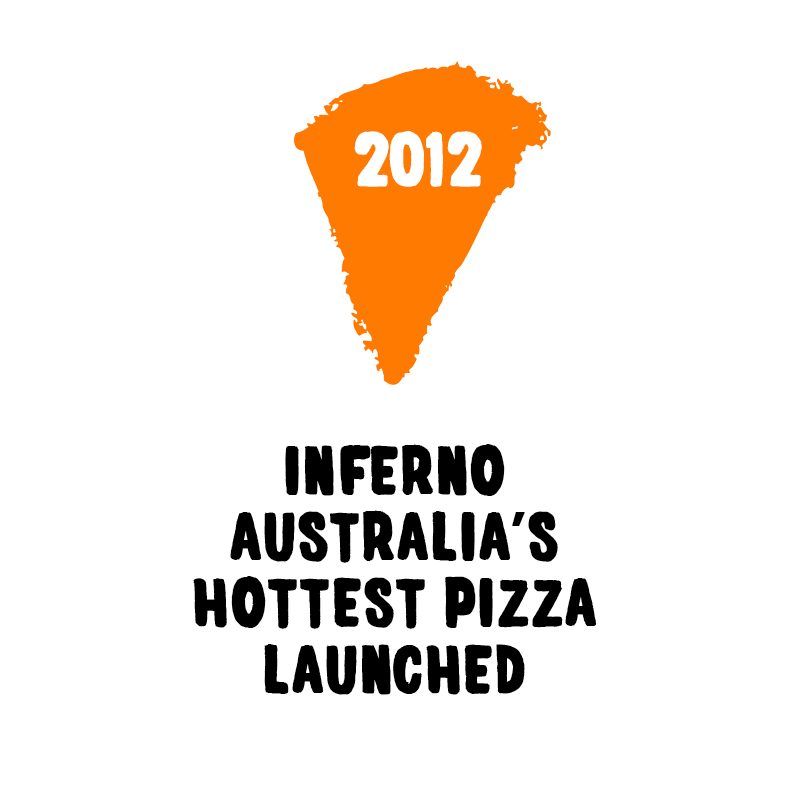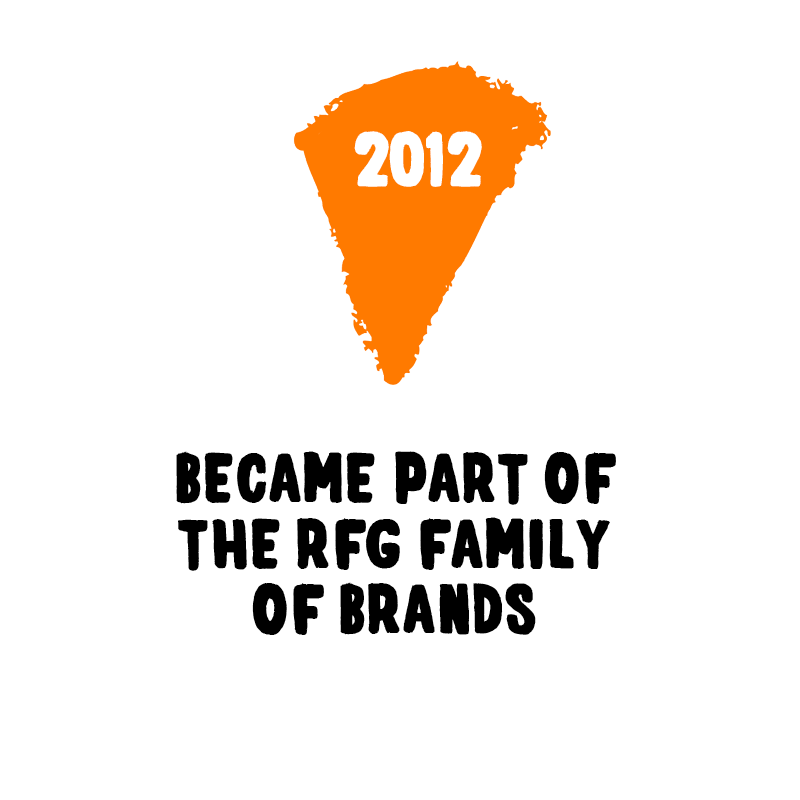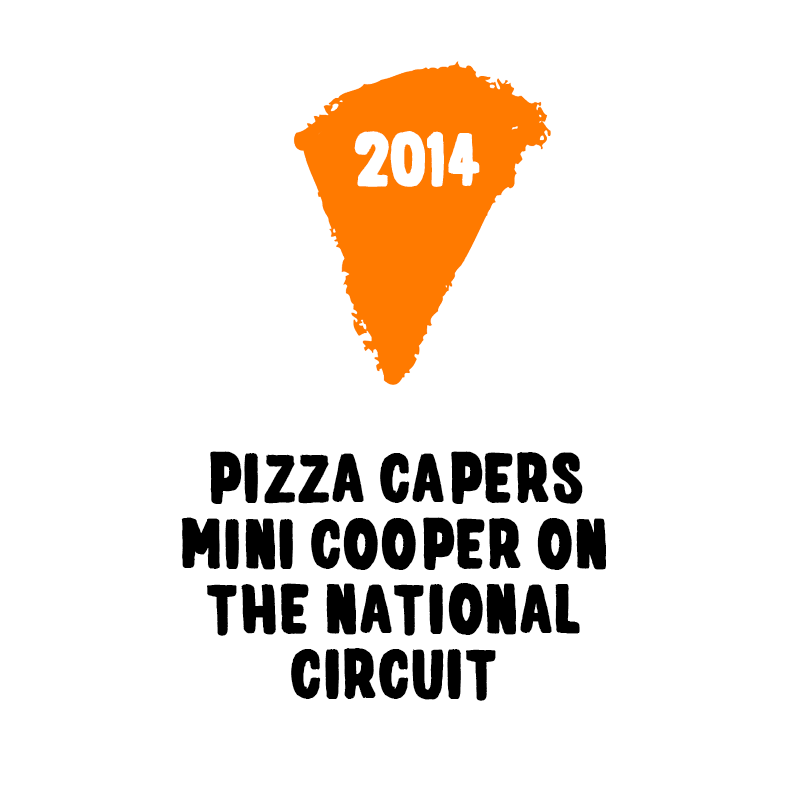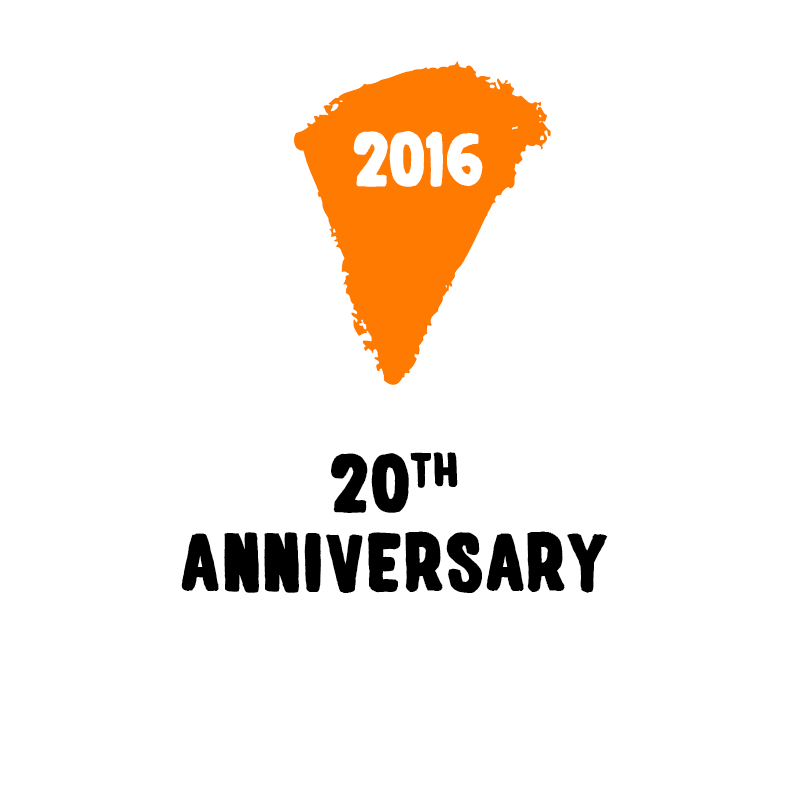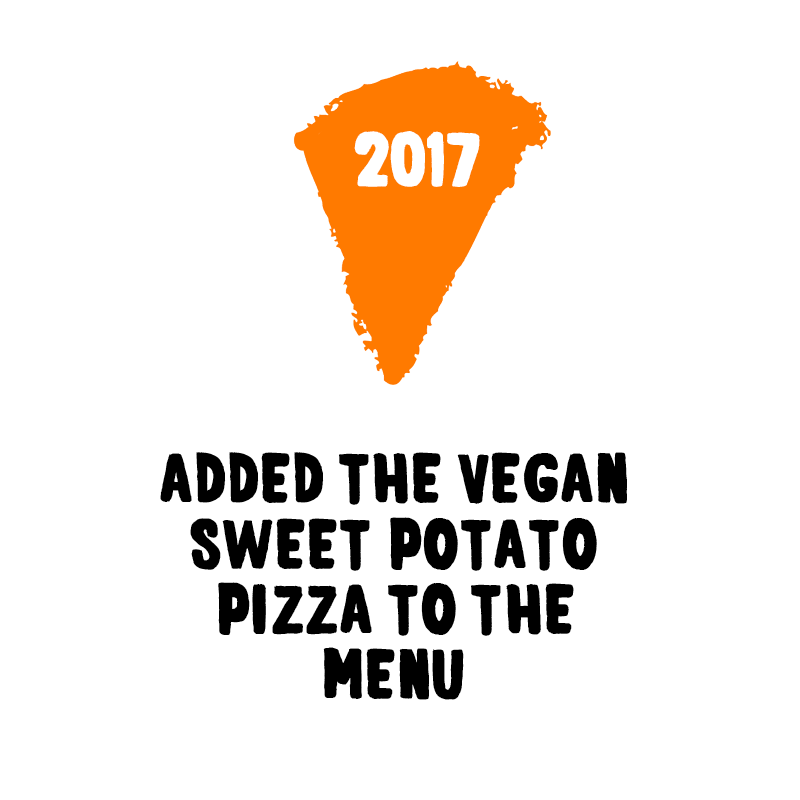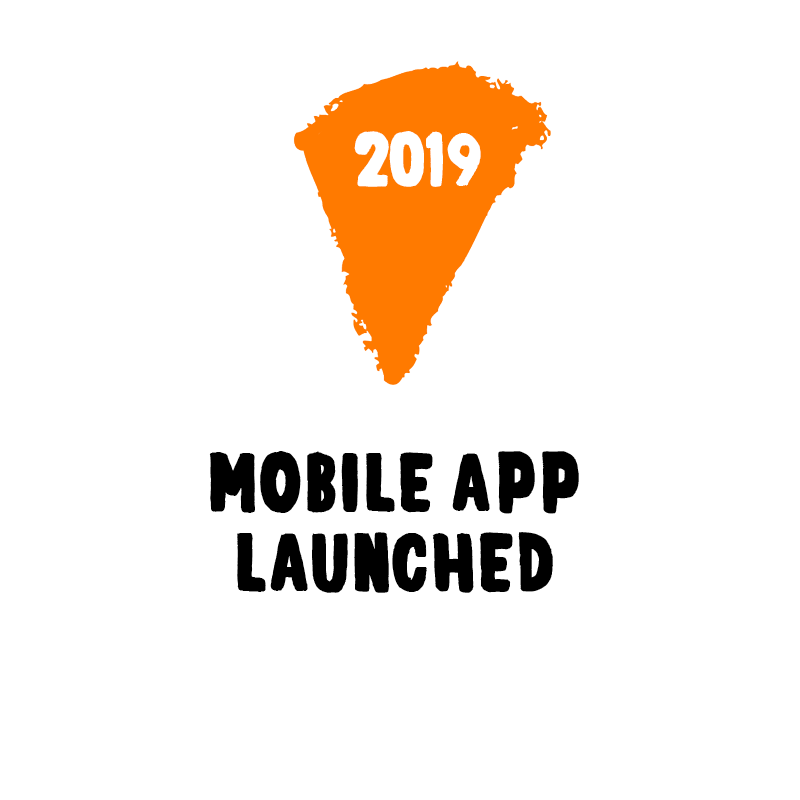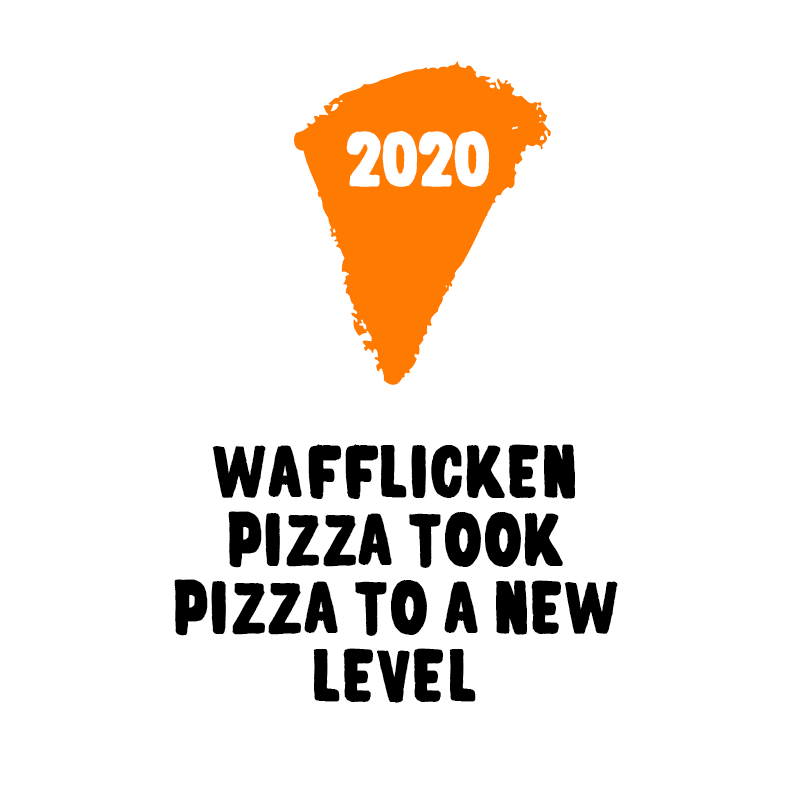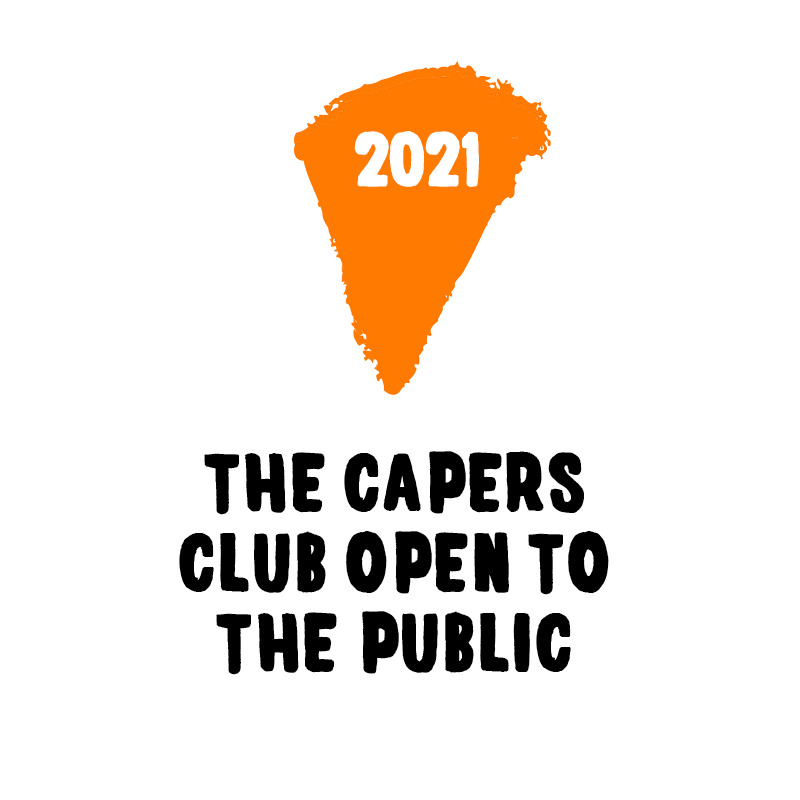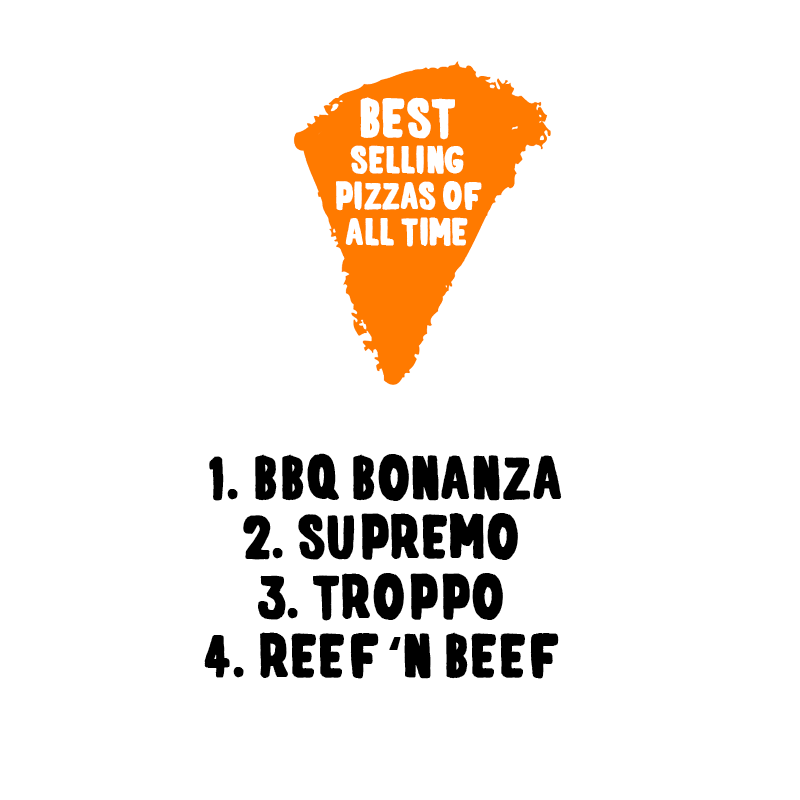 REMEMBER TO SIGN UP TO CAPERS CLUB!
Buy 9 Get 1 Free!*
Buy 9 Pizza's and get 1 Free Large Pizza!*
Birthday Rewards!*
Get a Free Pizza on Your Birthday!*
Local Deals!
See if your local store has any deals available.
Let's celebrate with Pizza!